an Agency of Gifted Talents
We work with leaders committed to greatness and focused on transformation.  They're the leaders who are building the institutions, experiences, products and services that propel the world forward. They reject preconceived notions of what talent should look like, focusing on intelligence, creativity and agility. They show greater openness toward unusually gifted people regardless of their gender or race. 
If you're one of them, we help you and your team take on your most complex challenges and best opportunities for transforming your business.
We do this by building systems of transformation with the power to affect change at every level. We always take a human-led, purpose-driven approach — accounting for the entire organization and focusing on where transformation is most needed.
We believe you already possess the key to your greatness. Our approach ensures that your transformation team can, and will, achieve more than you ever thought possible.
SINGULARITY Strategic Transformation
With the power of our gifted community, we help companies identify the big moves required to position a company to maximize and sustain growth and sustainable returns for long-term performance.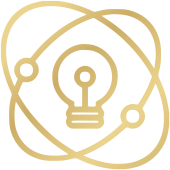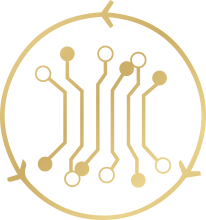 SINGULARITY Digital Transformation
Instead of thinking of digital disruption as a threat, let's picture it as a friend. Using the performance of new technologies and the talent of our champions, we support your teams and design tech-enabled transformations that drive growth, productivity and capital efficiency.
Our organizational change consultants have the knowledge and tools to drive and manage successful transitions in your company to help increase adoption and enablement of new business processes and technology solutions.
SINGULARITY High-Potential Talent Program
Identify and develop high-potential employees.
We identify your gifted employees and provide unique development resources to help them lead a successful transformation. We strengthen the ability of your employees, your teams and your organization to continue to adapt and transform themselves.
Bring new talents
We equip your company with SINGULARITY resources. Our talents offers leadership, the ability to influence and knowledge. They have mastered change-management techniques, bring expertise in your field and offer skills in strategic and tactical management, transformation organization and business architecture.