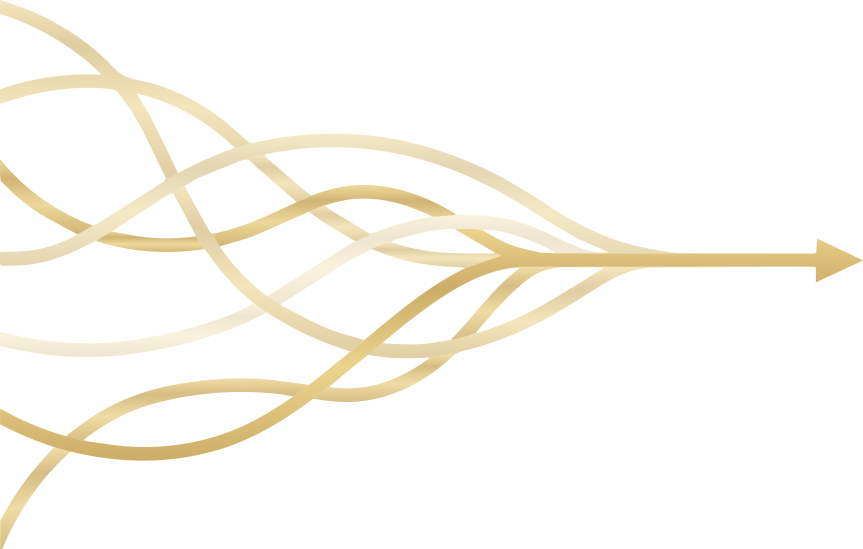 Neurodiversity & singularity
We advise leaders committed to greatness and focused on opportunities. They're the leaders who are building the institutions, experiences, products, and services that propel the world forward. They reject preconceived notions of what talents should look like, focusing on intelligence, creativity and agility. They show greater openness toward unusually gifted people, regardless of their gender or race. 
Singular talent think differently and are intense. They are able to deal with complex challenges and affect change at every level with very tangible business results.
They are underrepresented in the global population (15%) and are often misunderstood because of their off-set vision and ability to stand out from the standard. They require dedicated management techniques and for some of them, like Asperger profiles, workstation adaptations. 
We support you in the inclusion, detection, management of these talents. We always take a human-led, purpose-driven approach — accounting for the entire organization and focusing on where transformation is most needed.
We believe you already possess the key to your greatness. Our approach ensures that your teams can, and will, achieve more than you ever thought possible.
Neurodiversity Awareness Program
Helping you identify, develop and retain these employees. 
Leaders have long said that people are their companies' most important assets, but making the most of them has acquired a new urgency. Any company aiming to grow in the post-pandemic world has little hope of achieving its goals without the ability to put the right people on the ground, and fast. Finding your hidden singular resources now matters.
Singularity created an Awareness program to provide the key detection clues to reveal and manage efficiently these rising stars. 
We help you identify, manage your neurodiverse employees and offer unique development resources to support the leadership of your operations, programs and transformation.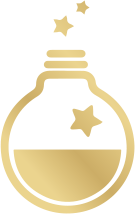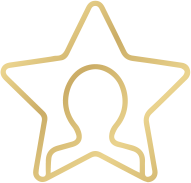 Recruiting Singular Talents
We equip your company with unique resources. Our deep knowledge in neurodiversity and unique approach on selecting singular talents based on three criteria – Comprehension, Creativity, and Drive – allow us to gather a pool of outstanding talents.
We have gathered an extensive pool of singular talents, whom we mentor and follow throughout their life career. These profiles are scarce, and we ensure to make them available for your organization's needs and success. Our talents offer leadership, the ability to influence and great knowledge. They have mastered change-management techniques, bring expertise in your field and offer a wide range of hard, soft and mad skills. 
SINGULARITY Innovation Lab
Becoming a Future Ready Company
Keeping up with intensifying change and complexity in the business ecosystem is vital for organizations to stay alive. Instead of thinking of change as a threat, let's picture it as a friend.
To become future-ready, companies need to scale up their ability to learn, innovate, and seek good ideas regardless of their origin.
With the power of our experts, we help you identify the big moves required to innovate and position your company to maximize and sustain growth and returns for long-term performance.