Profils atypiques, les surdoués sont souvent mal compris alors qu'ils représentent une force motrice inépuisable....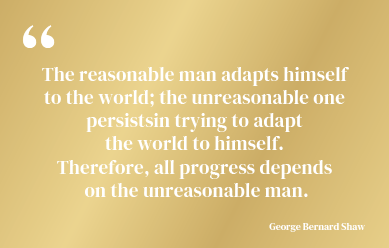 Transformation, noun. Such as "a marked change in form, nature, or appearance" or "to change...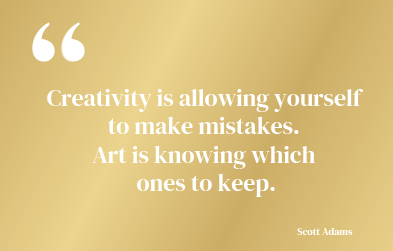 The French term "Singulier" can be translated to original or unusually gifted people. And we...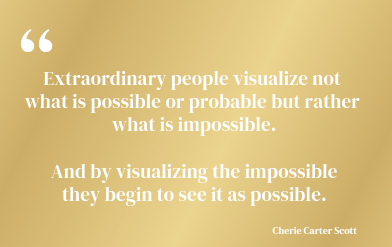 Today more than ever, companies are grappling with increasingly complex challenges that require bringing the...